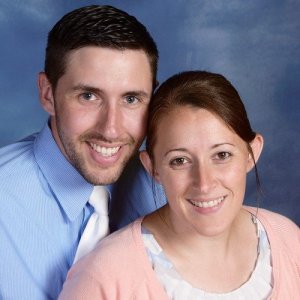 Leader Name: Jay & Renita Mast
Role: Senior Pastor
Email: ljaymast@gmail.com
About
Leader Name Steve & Marilyn Eicher
Role: Associate Pastor
Email: steveeicher55@gmail.com
About
Steve was born and raised in Leo, Indiana and attended the Leo School. He was one of seven children born to David and Emma Eicher. In 1971 at the age of sixteen he received Jesus as his Lord and Savior. He was baptized and received as a member into the Ridgeview Amish Mennonite Church.
It was at the Ridgeview Amish Mennonite Church that he met his future wife, known then as Marilyn Miller. In 1973 he was married to Marilyn.
Steve and Marilyn began attending the Hicksville Mennonite Church in 1977. In 1986 Steve was licensed as the Senior Pastor and was ordained to that position in 1987. He has been the Senior Pastor since that time.
Through the years God has richly blessed Steve and Marilyn and they now have four children of their own, whom they love dearly. They also have 3 grandchildren that bring them great joy.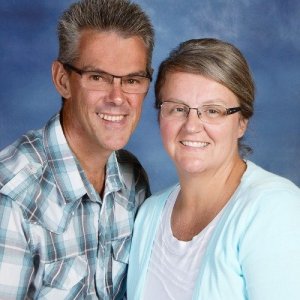 Leader Name: Elton & Mary Lou Gingerich
Role: Elder
Email: gingerich1979@gmail.com
About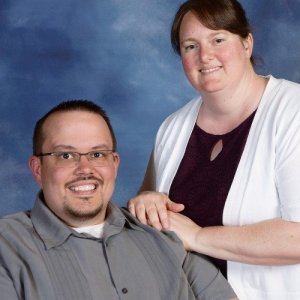 Leader Name: Marcus & Lindsey Steury
Role: Elder
Email: marcussteury@yahoo.com
About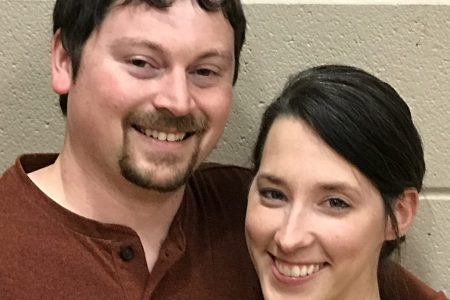 Leader Name: Michal & Kristi Troyer
Role: Elder
Email: mikeys432@hotmail.com
About